Experience the "you" you've always wanted to be ...
Experience + Integrity + Passion
POZA Salon is the creation of hair artists Pooran and Zahava, who met and fell in love in London, where they both attended Vidal Sassoon's Advanced Academy.
Established in 2006 in the heart of Myers Park, POZA is a high-end and welcoming space where traditional and comfortable meets modern and polished. It's where you can be YOU and we make every effort to enhance, celebrate and express your individuality.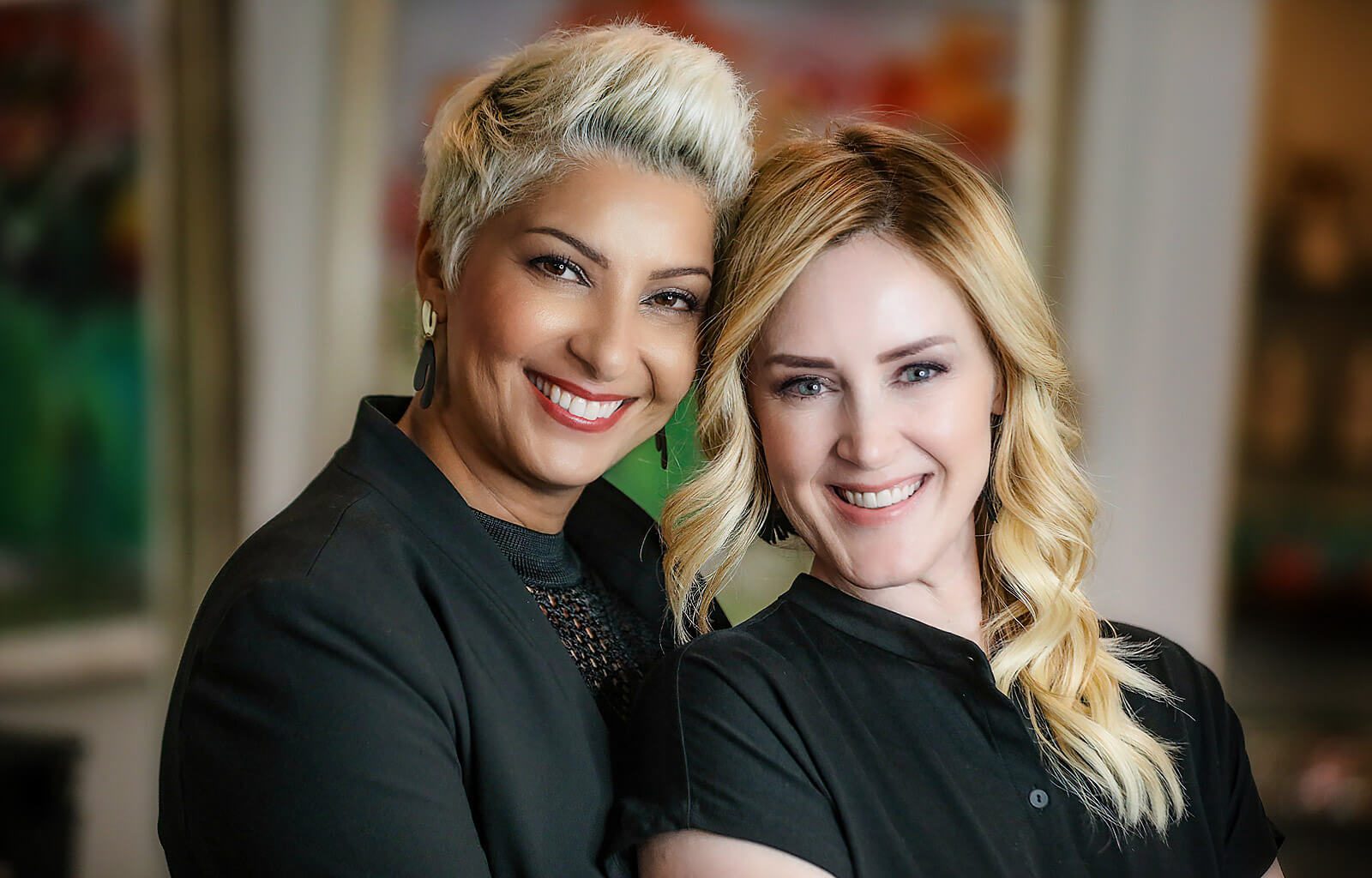 Behind every beautiful person, is a fabulous hairstylist ... your search ends here.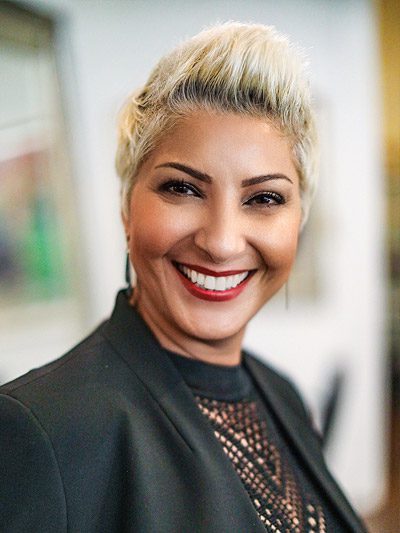 Pooran
Pooran emigrated from Iran in 1996 with a degree in radiology. She soon discovered there weren't many opportunities to apply her imaging technology experience, so she took a different path and transitioned her longtime cosmetology hobby into a career.
In 2000, Pooran headed to London, where she continued her education through Vidal Sassoon's Advanced Academy. She later headed to New York to attend Redken's color technique courses. After years of specialized training and hands-on experience, Pooran is a master in hair color and correction. She's worked with many color lines, including Redken, Logics and Matrix, but Wella is her hair color product of choice.
Pooran is best known for her Short cuts. Her eye for detail and cutting expertise has earned her the devotion of her clients.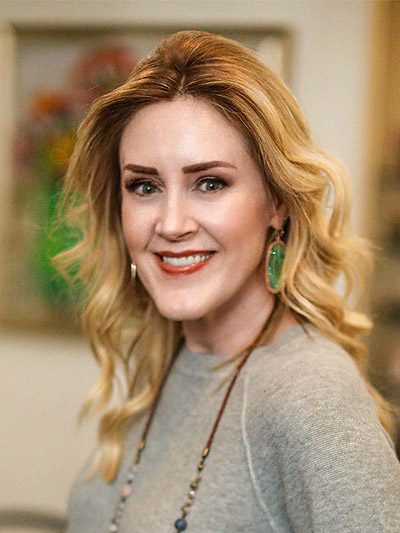 Zahava
Zahava is a Charlotte native and North Carolina State University alumni who began her cosmetology career in 1999. Shortly after her internship, she traveled to L.A., Miami, New York to hone her styling skills. She then headed to London to further her training with the prestigious Vidal Sassoon Advanced Academy.
Early in her career, Zahava won two NC State haircutting competitions, inspiring her passion for working with students and interns and teaching them the skills she learned while abroad.
Over the past few years, Zahava has become one of the most sought-after stylists in Charlotte. Her clientele's loyalty is attributed to her innate understanding of what looks best on a woman from a woman's perspective. Zahava's dedication and passion for her craft is unsurpassed.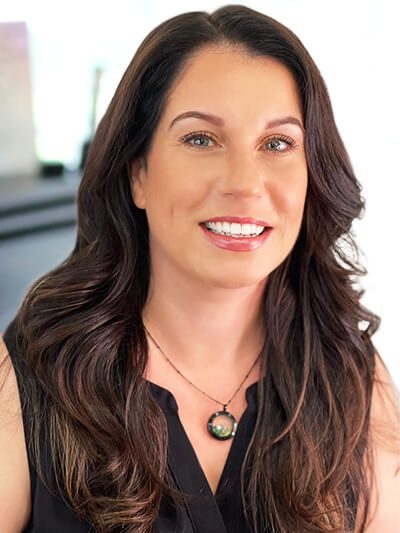 Jennifer
Jennifer began her stylist career 21 years ago when she had the opportunity to study and work under master stylists in Charlotte's vibrant and growing hair industry. She received extensive training from Sassoon Academy, Goldwell & Bumble and Bumble. After spending the last nine years as a solo artist, she decided to step back into salon life and joined the POZA team. Jennifer's enthusiasm and passion for her work shine through in her dedication to her team and clients. In her free time, she enjoys spending time with her three children.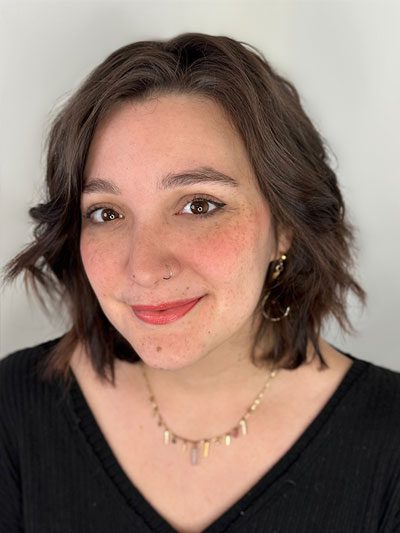 Marissa
Marissa is a new cosmetologist who is eager to learn everything she can about the beauty industry. She loves learning the latest techniques and keeping up with fun recent trends. Marisa was drawn to the beauty industry, not just by the glitz and glam but by her passion for making people feel beautiful inside and out. In her spare time, she loves spending time with her big family and big dog and staying creative with all sorts of crafty projects.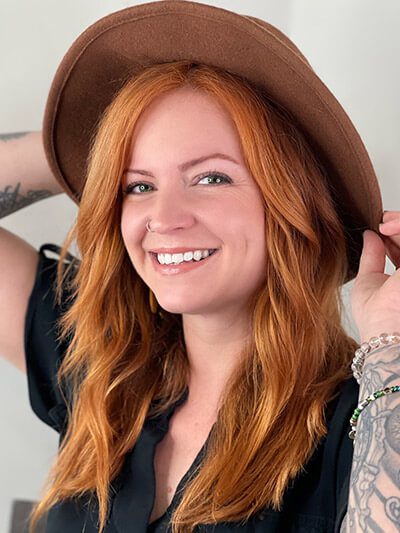 Cassi
Cassi graduated from Toni & Guy Hairdressing Academy in 2010. Her goal behind the chair is to help her clients achieve the outward appearance that expresses their inner beauty. She is skilled in all hair lengths and textures and loves getting creative with short, fun, custom and experimental cuts and styles.
Cassi cares deeply about creating a welcoming and safe space for everyone. She strives to make positive, relaxing, honest and fun experiences for each client. You won't leave her chair without a smile and a warm hug (with your permission, of course). Outside of the salon, you can find Cassi renovating her motor home, reading a good book, drinking craft beer or relaxing in nature with her dog, Brody.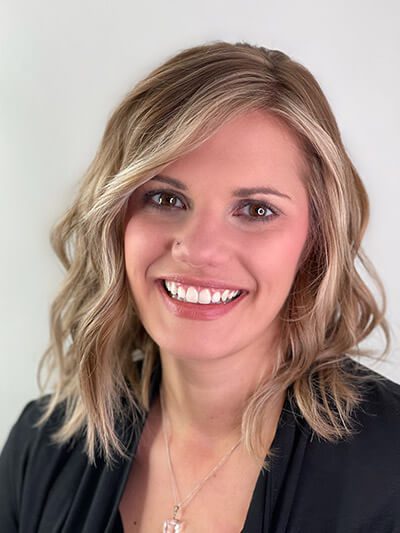 Natalie
After spending a decade working in hospitality, Natalie was ready to explore a new career path in the beauty industry. She joined the POZA team be the salon manager. Natalie has a passion for helping clients prioritize their self-care, which she believes is a key component to happiness. In her free time, Natalie enjoys taking road trips to national parks with her husband and adorable dog.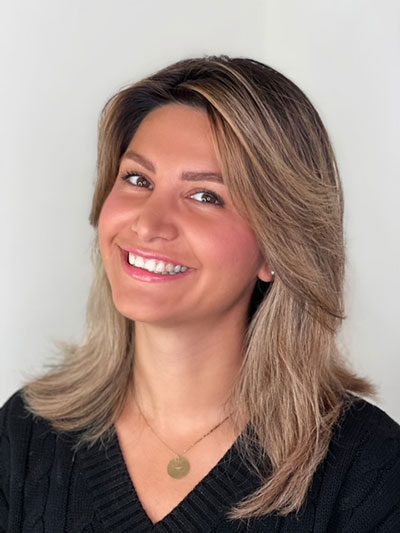 Sadaf
After owning a thriving salon and fitness center in Iran, Sadaf decided to explore other opportunities and immigrate to the United States in 2018. Following her career path in Iran as a laser hair removal specialist at her gym, she returned to school to learn the art of microblading. Sadaf is currently expanding her skill set by learning to tattoo eyeliner and lip color. She is passionate about her work and loves seeing the finished product she has worked so hard to create for her clients. She is a fitness enthusiast enjoying weightlifting, hot yoga, and spending time with her family.