Experience the "you" you always wanted to be …
There's extensive research behind the professional hair care products and supplies we use and carry in our salon. They must contain quality ingredients, such as pure essential oils, plant extracts and natural antioxidants that are sulfate-free, paraben-free and cruelty-free.
Many of the products we carry are made from renewable and sustainable resources, have a low carbon footprint and use recyclable or biodegradable packaging. Here are some of the high-performing and environmentally-friendly products we carry:
At POZA Salon, we love and respect our environment, mother nature and living creatures. As such, we choose to partner with companies we know and trust and share those same principles.
Wella Professionals has been around for 135 years and made the first cream colorant in 1950. Today, it has one of the largest selections of tints, a semi-permanent line and re-lights that act as toners. We prefer Wella because it provides intense, luminous color tones and leaves hair very shiny. It also provides excellent gray coverage, and our clients say the hair color remains vibrant longer than other beauty brands.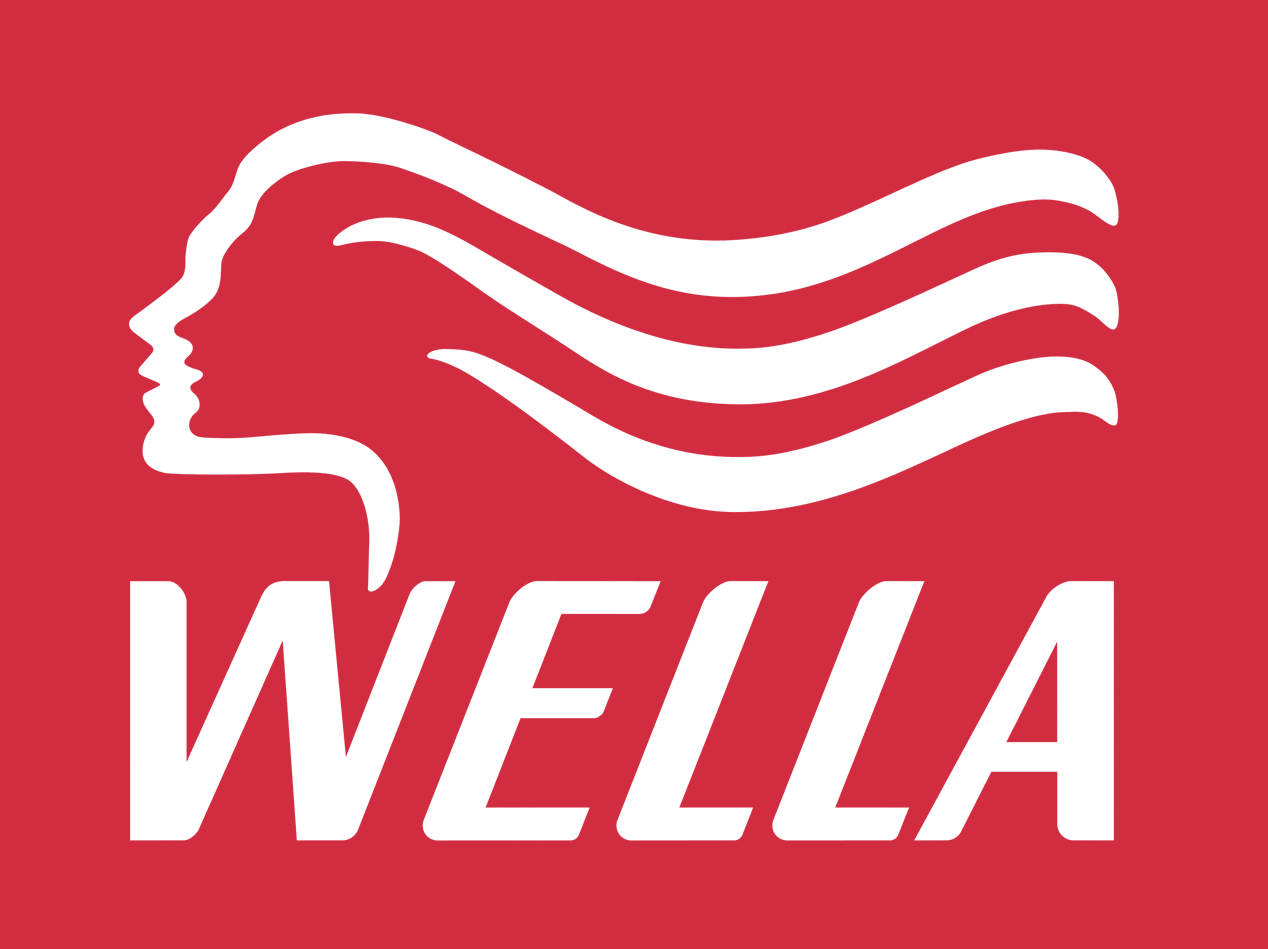 Unsatisfied with the performance of mainstream hair products, Kevin Murphy recognized the need for weightless products that provided performance, strength and longevity to support today's ever-changing looks. When searching for product ingredients, KEVIN.MURPHY looked for companies that use small-scale cultivation, organic growing practices or ecologically sound wild harvesting techniques.
KEVIN.MURPHY does not harm or test on animals and avoids using ingredients that will damage or harm animals or the environment. Hair products include shampoos, conditioners, treatments and styling aids that are sulfate and paraben-free and catered for every hair type.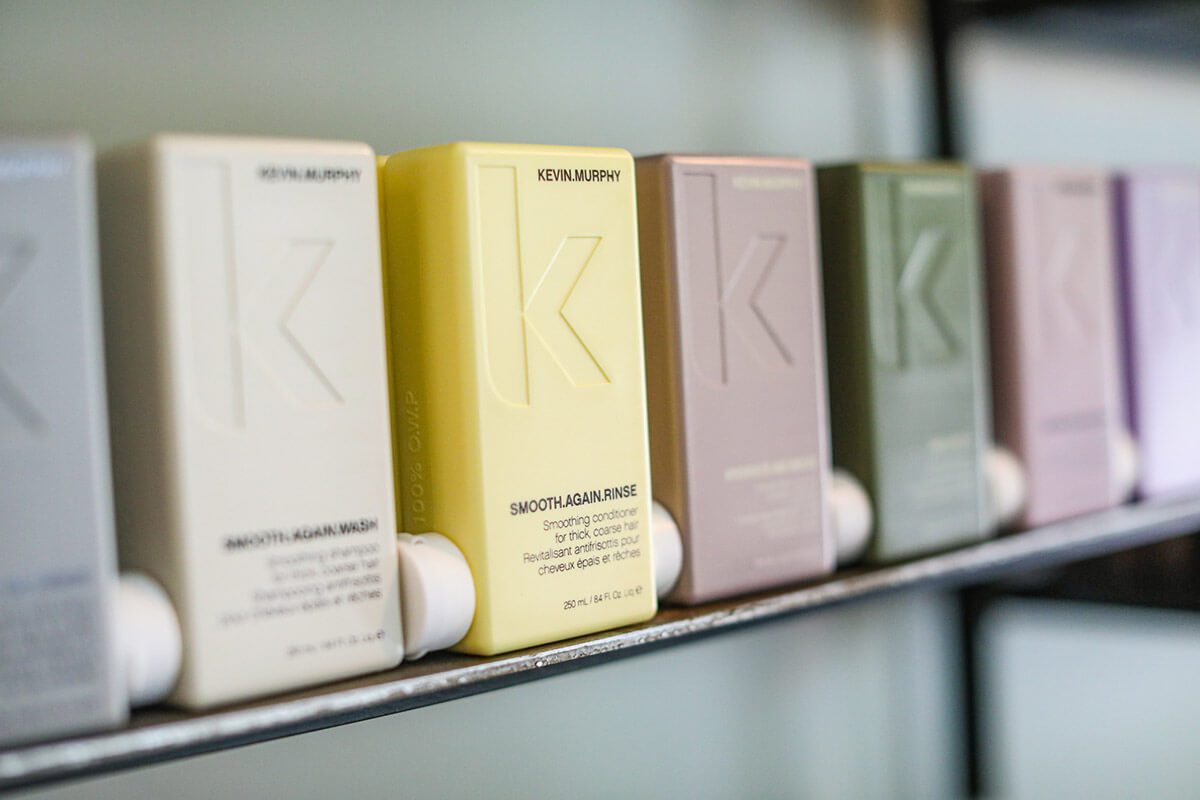 REF is a globally renowned Swedish haircare brand that creates the finest quality and highest efficiency hair products. Designed for professionals by professionals, products are made with the philosophy Nature + Science and only promote organic ingredients that are carefully selected and harvested from certified farms.